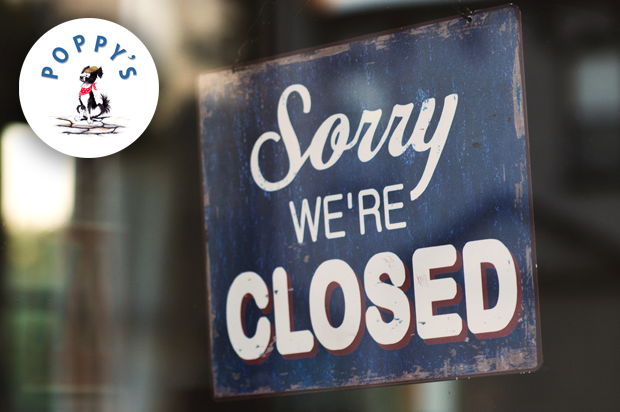 After several enjoyable years of fun with yarn and after much consideration we have made the decision to close Poppy's Retreat and Online Yarn Store.
A change in circumstances means that in the future we will no longer have sufficient time to devote to running courses and fulfilling online orders.
We would like to thank all of our many loyal customers for supporting us over the years and we would also like to thank the designers who have made all our retreats so amazingly memorable.